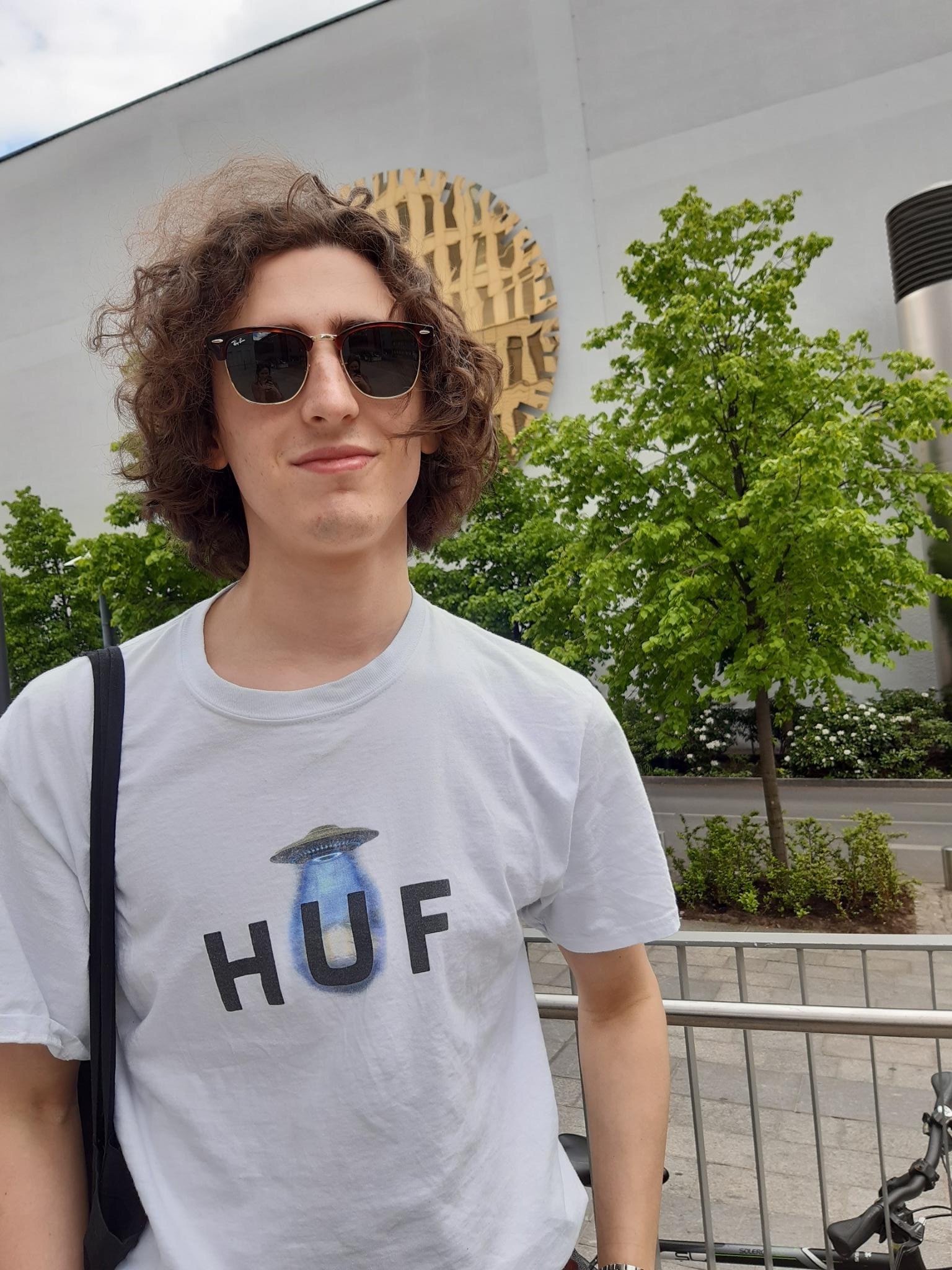 Maksim Zhdanov
PhD student at AMLab
Hi! I am a PhD candidate at AMLab supervised by Max Welling, Jan-Willem van de Meent and Alfons Hoekstra. I am trying to learn PDEs from data using deep learning. Before joining the University of Amsterdam, I was a research assistant at Helmholtz AI, where I worked on applications of machine learning for material science. I also spent some time working on graph neural networks and generative modelling with applications in neuroscience. Long ago, I developed statistical models of clinical treatment at TU Dresden.
Overall, my research interests revolve around physics-inspired deep learning and geometric deep learning. I am also interested in AI4Science and the applications of machine learning to physics.
In my free time, I enjoy reading, playing basketball and testing gravity when skateboarding.
| | |
| --- | --- |
| Apr 15, 2023 | Absolutely thrilled to announce that I will join the University of Amsterdam and start my PhD this spring, working with Max Welling, Jan-Willem van de Meent and Alfons Hoekstra! |
| Nov 11, 2022 | Extremely proud to present the result of the LOGML research project I have been involved in for the last 3 months under the supervision of Gabriele Cesa. Equivariance for the win! |
| Aug 22, 2022 | Recently, I participated at ICPR 2022, where I presented the paper "Investigating Brain Connectivity with Graph Neural Networks and GNNExplainer". The GitHub repo is available, and the recording will be released soon too. |